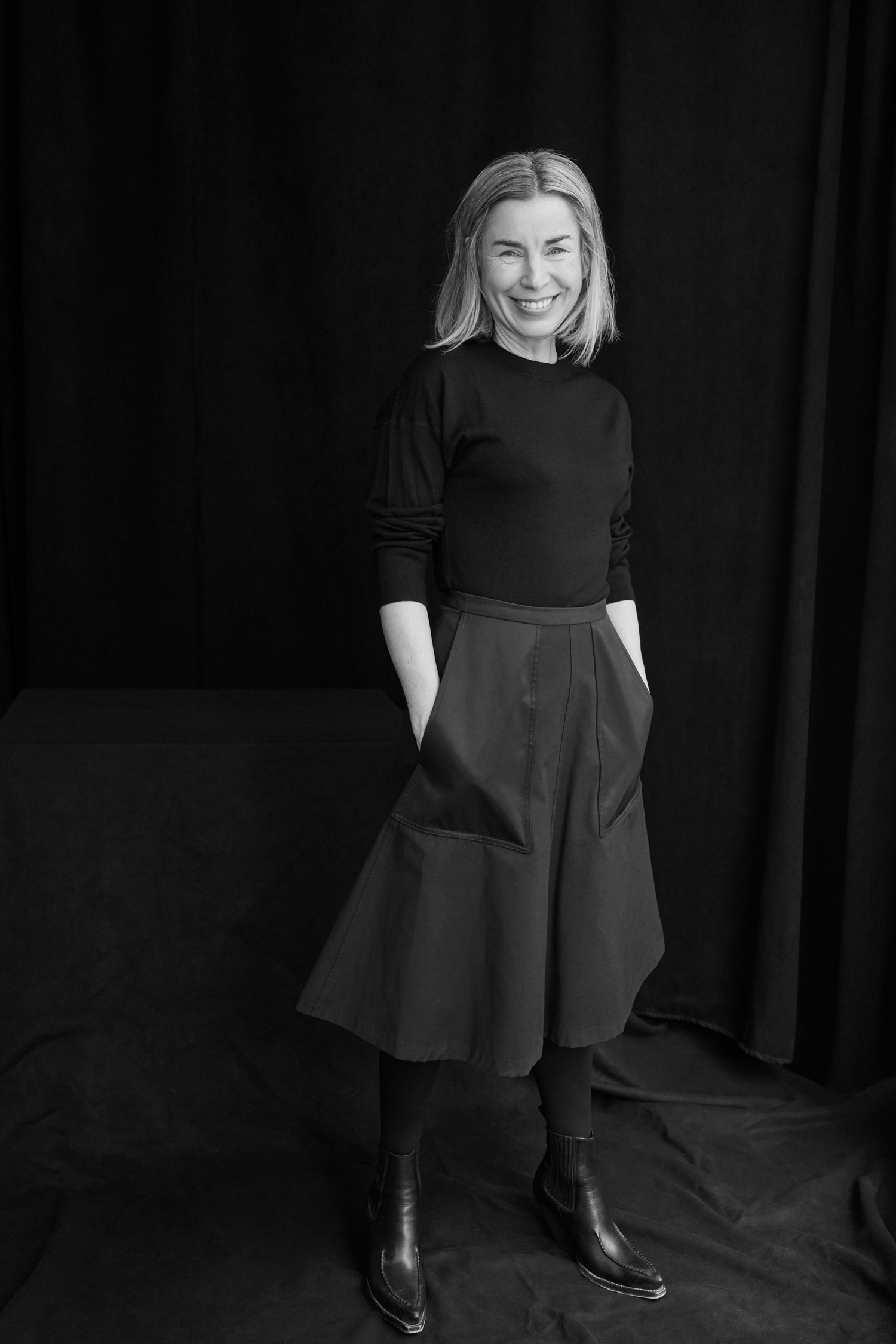 From the very beginning in 1997, Cathrine Hammel's philosophy has been to create essential garments of high quality and timeless design that reflect an effortless yet distinct look.
Hammel is for women and men who want to simplify everyday life by investing in a wardrobe that contributes to fewer clothing crises and more conscious consumer choices – a direct contrast to today's fast fashion.
The timeless and functional garments reflect what a modern person wants
wear, and will be reused for many years to come.
Cathrine Hammel - Wear it on repeat.
Philosophy since 1997
"Cathrine Hammel is a modern brand that recognizes quality and
durability as the only right approach for future fashion"